With Rocket Shippers
Partner With Us
Let the ecommerce fulfillment experts handle everything so you can focus on your business.
Easy Inventory Solutions
Cloud-Based Warehousing Software
Optimized Picking, Packing, & Shipping
Subscription Box Kiting
Full Retail Integration
Existing Shipping Channels
Simplified Returns & Feedback
Complete Business Solutions
Without Rocket Shippers
On Your Own?
Prepare to spend some time mastering every step of getting products in your customers' hands.
Store Your Products
Track Your Inventory
Pick, Pack & Ship Products
Create Subscription Kits
Integrate With Retailers
Partner With Shippers
Handle Returns & Customer Service
Develop Your Business
wide-Ranging ecommerce expertise
seamless integration with
leading ecommerce platforms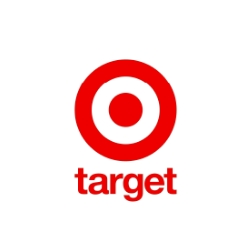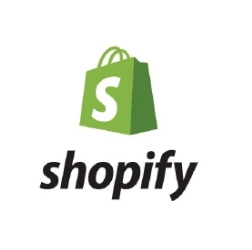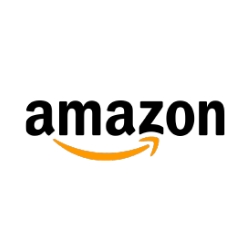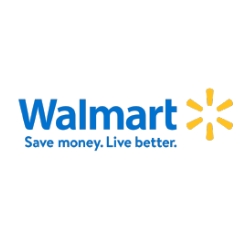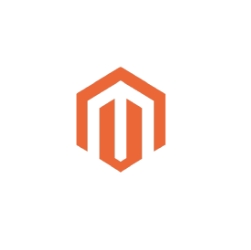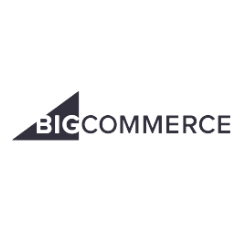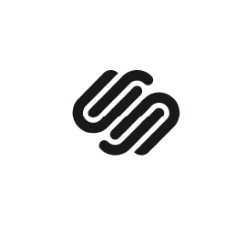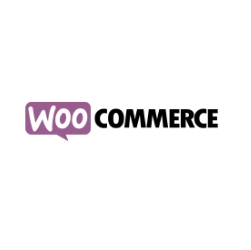 We're more than a certified minority-owned service provider. From our employee-led resource groups to our corporate commitment to supplier diversity, Rocket Shippers is like every part of the Pride Global family—fully committed to being Decidedly Diverse.
Learn More
24/7 Access & Support
Get real-time access to your orders and inventory via your personalized reporting dashboard. Need help? Our customer service team is here to help whenever you need us.
Contact Us